TOOTH JEWELLERY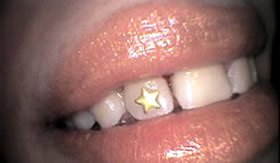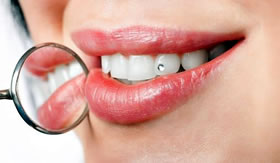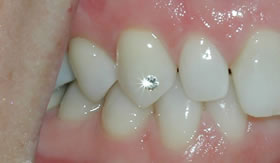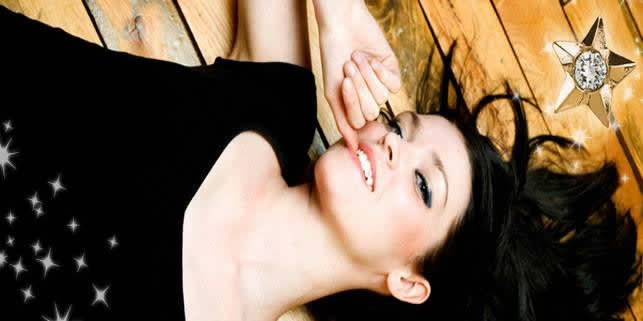 Add sparkle to your smile!!!

Sparkly jewelry catches the attention of friends, family and jewel thieves. Add eye-catching sparkle to your smile.

Tooth jewels are small crystals or gold jewels attached to your teeth harm. Tooth jewels are a reversible and temporary fashion! Adding some sparkle to your smile can be done without pain in just a few minutes.

We can now add a beautiful jewel to your smile without any drilling,holes or pain in just 15 minutes.it does not harm the tooth and is absolutely pain free.





NOTICE ONLY FOR CHILDREN UNDER 12 YEARS AND NON-MUSLIMS AND TEMPORARY FOR OTHERS (THEY ONLY USE AS TEMPORARY IN FUNCTIONS, PARTIES ETC BECAUSE OF ABLUTION (GHUSSAL) ISSUES). FOR MORE DETAILS CONTACT 00923008023813.