PEDIATRIC DENTISTRY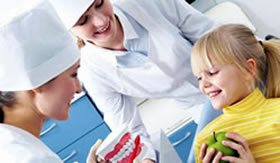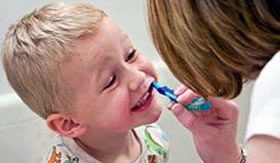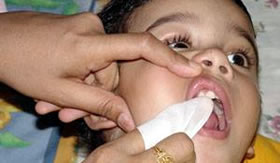 Our lives are hectic and sometimes it's tough to find time to take your kids to the dentist. But it's really important they see a dentist regularly. Regular visits help keep your kids' teeth in great shape, and help prevent future tooth pain. Parents: Seeing a dentist regularly is important for kids' oral health. Dentists can detect small problems before they become bigger, more painful problems.

ABSENTEEISM AT SCHOOLS AND WORK DUE TO DENTAL DISEASES:
Nearly 100 per cent of adults and between 60-90 per cent of children have dental caries, which results in missed days in school and at work. Oral diseases are major causes of economic and social loss for individuals and countries. Source: FDI/Oral Health Worldwide Report 1st Dental visit??

By age one or when the first tooth appears. The American Academy of Pediatric Dentistry (AAPD) recommends taking your baby to the dentist when the first tooth appears, or no later than the first birthday.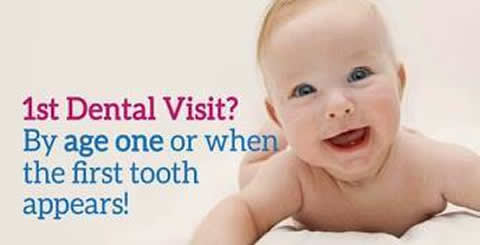 Parents, encourage your children to brush their teeth after breakfast and before going to bed.Healthy habits start at home. Make sure your kids brush 2 minutes, twice a day.

After each feeding, wipe your baby's teeth and gums with a clean, damp gauze pad or washcloth. This will remove plaque. When your child's teeth begin to break through the gums, brush them gently with a child-sized toothbrush and water.