LASER TEETH WHITENING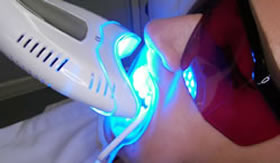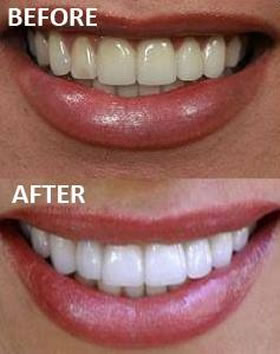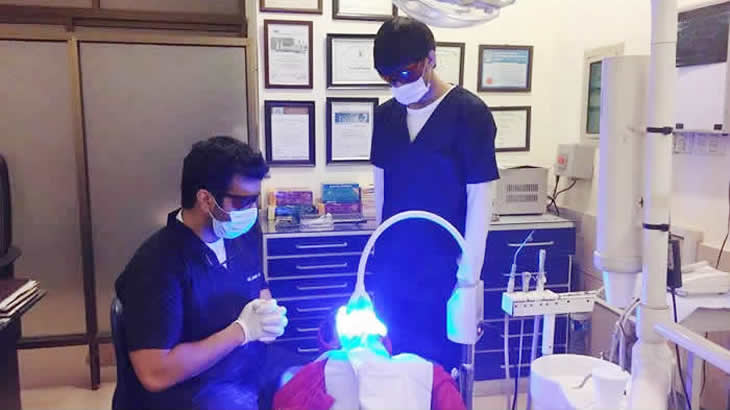 Research has shown that one of the first things people notice when they meet someone new is their smile. Tooth Whitening has become an accessible and easy way to instantly improve appearance and create a positive first impression.

Make your first impression count with a world-class smile.....!!!

Modern cosmetic dentistry can instantly transform your appearance in just a few minutes.

Teeth whitening is the one cosmetic dental treatment that can dramatically beautify the smile of nearly every patient and produce those results over 45 minutes.

Regular brushing is simply not enough to completely remove stubborn stains from smoking, coffee, tea and certain foods. Teeth whitening is a perfect solution for the stains of smoking, coffee and tea and can be performed using at- home kits or as in-chair procedure performed by cosmetic dentist. A brighter, whiter, healthier smile after each teeth whitening application, which normally are completed in two or three 15 minute sessions.