DENTAL IMPLANTS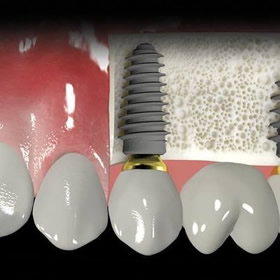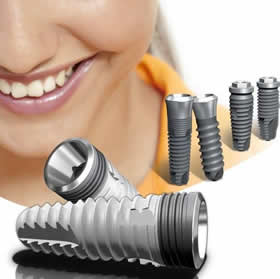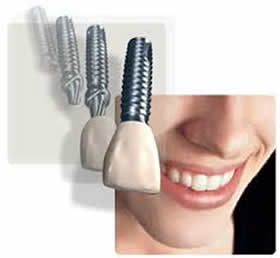 A dental implant is an artificial tooth root that is placed into your jaw to hold a replacement tooth or bridge. Dental implants may be an option for people who have lost a tooth or teeth due to periodontal disease, an injury, or some other reason. When u loose your teeth ,whether it's a new situation or something you have lived with many years..now u can start over with titanium roots fused with jaw bone to form a secure foundation . thanks to this concept which was discovered 35 years back by a Swedish scientist and orthopedic surgeon PROFESSOR PER INGVAR BRANEMARK with his pioneering research opened a life time comfort for millions of individuals facing the frustration and embarrassment of tooth loss.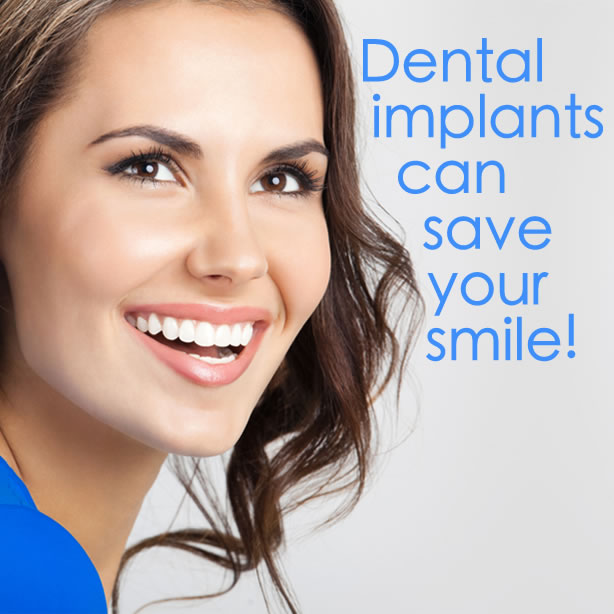 Did you know that the loss of a tooth could cause other teeth to become crooked?
Once u learn about implant you will realize there is a way to improve your life.The benefit of using implants is that they don't rely on neighboring teeth for support and they are permanent and stable. Implants are a good solution to tooth loss because they look and feel like natural teeth.
We can offer teeth replacement that will look,feel and function just like a natural teeth Dental implants can be your doorway to regain peace of mind and confidence that was lost with the loss of teeth DENTAL ART (SINCE 2003).

DENTAL ART IS THE LARGEST IMPLANT CENTER IN TOWN





FOR APPOINTMENTS CALL B/W 4:00PM TO 10:30PM ON RECEPTION NO:00923008023813.

TIMINIGS: 4:00PM - 10:30PM

CLINIC ADDRESS:
56/3, Kareem Block Market,First Floor Of SERVAID PHARMACY, Opposite To Nayyab Banquet Hall,Near To PSO Petrol Pump And Chaman Ice-Cream Allama Iqbal Town Lahore - Pakistan.